Ava Hunt Theatre Board of Trustees
Adei Bundy
Jessica Harris
Phil Moss (chair)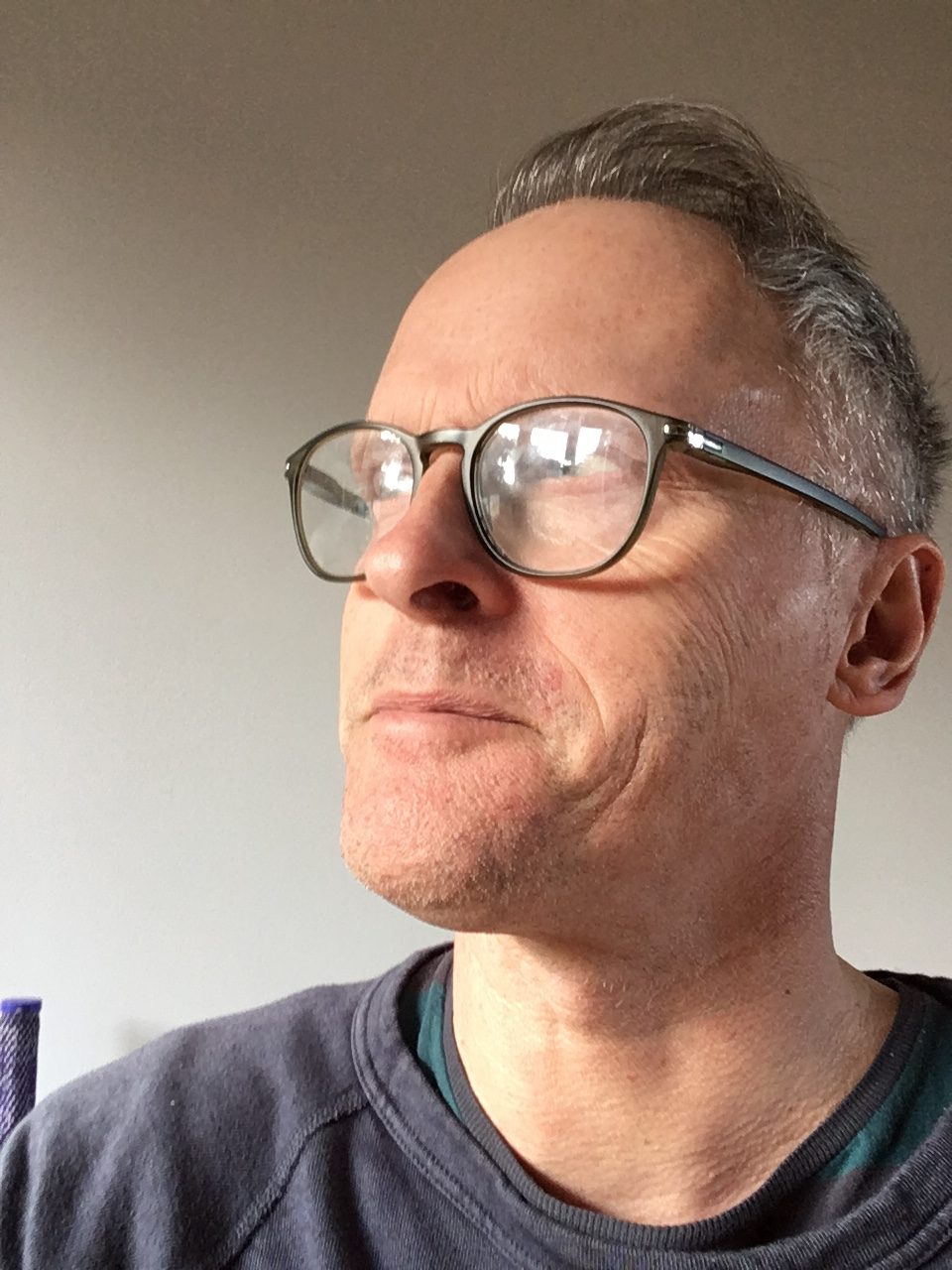 I like to think of myself as a creative person, but have been staring at my brand new painting Easel, unopened brushes and oils for some time now. Can I say I have creative intentions and leave it at that. To be fare, I do love my garden, I turn clay into lovely pots on a wheel, and danced for many years in a contemporary company, which is where I first met Ava. As I am about to retire from a long career in primary education, I shall release my inner self upon the world of creative expression and …..
Rafia Hussain
Rick Hall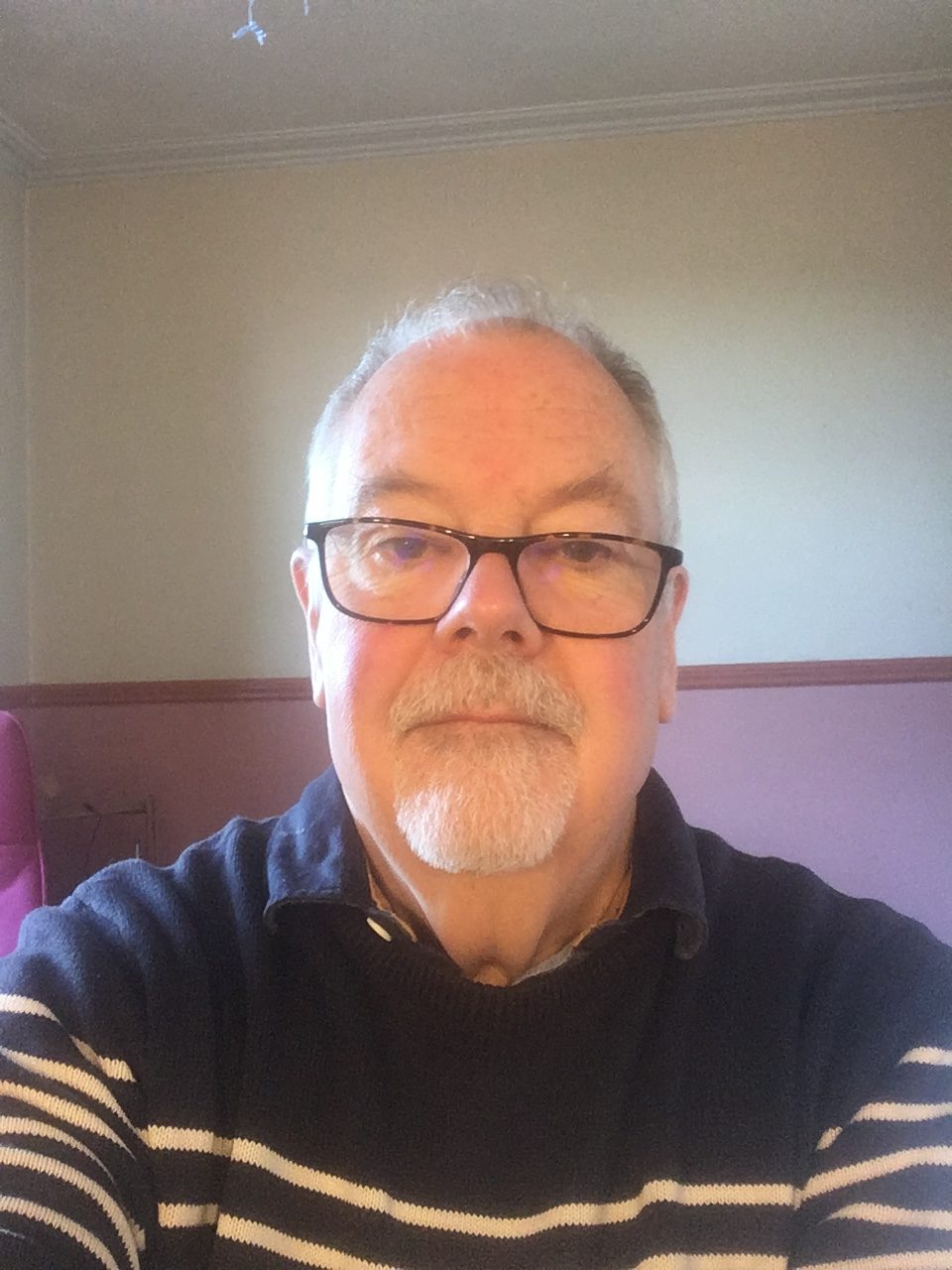 Rick Hall is a writer and the founder of Ignite!, a Nottingham charity that promotes creativity in learning. A Fellow of the RSA and a Churchill Fellow, Rick develops projects where communities can express their curiosity in creative ways.  A former teacher, actor and director in Theatre in Education and Radio Nottingham's phone-in Santa, Rick is delighted to reflect on working with Ava some time ago and to support Ava Hunt Theatre now as a Trustee.
Tony Watts OBE
Producer – Frances Watt
Frances is a project manager, choir leader and musician with experience of working with a range of arts development roles. These include as arts development officer for district, borough and county councils; national project management for Sing Up! the primary singing campaign based at Sage Gateshead, and leading a national learning programme for a Heritage Lottery project with the English Folk Dance and Folk Dance Society. She also has extensive festival & event management and freelance work. She has worked with Ava Hunt Theatre since 2017. She runs two community choirs in Derbyshire, co-ordinates dementia friendly arts projects and other work for the Arts, Health and Wellbeing strand of Arts Derbyshire, and is General Manager of Folk Dance Remixed.