Ava Hunt Theatre Board of Trustees
Adei Bundy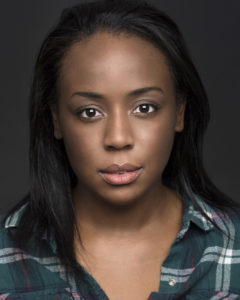 Adei has devoted more than half of her life to actor training, being a part of groups such as the BAFTA-winning Television Workshop, The Actors Workshop Nottingham, ActUpNorth and ArtsEd Drama School.
Adei has taken on main and supporting roles across many genres of work such as Feature and Short film, Commercial, Voiceover and Corporate. She is now represented by Roger Carey Associates, and she has a deeply rooted passion to make Acting her full-time career.
Jessica Harris – Chair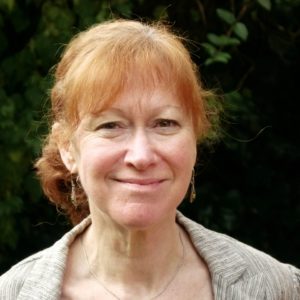 I'm an advocate for the contribution the arts make to lives – on a personal and societal level. I've witnessed the benefits for people's self-esteem and agency, and I'm familiar with evidence of impact from many studies. I've managed arts organisations, developed cultural provision of local authorities, and run national programmes. Most recently, I led NCVO's Cultural Commissioning Programme, helping cultural organisations and public services build relationships, and work collaboratively. Currently, I'm developing my own creative practice, whilst undertaking consultancy work. I'm a member of the Arts Council's AQA panel, and review events for the media.
Rick Hall – Safeguarding Officer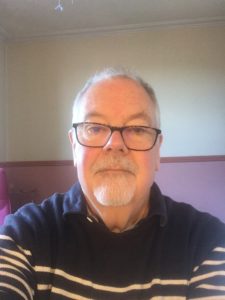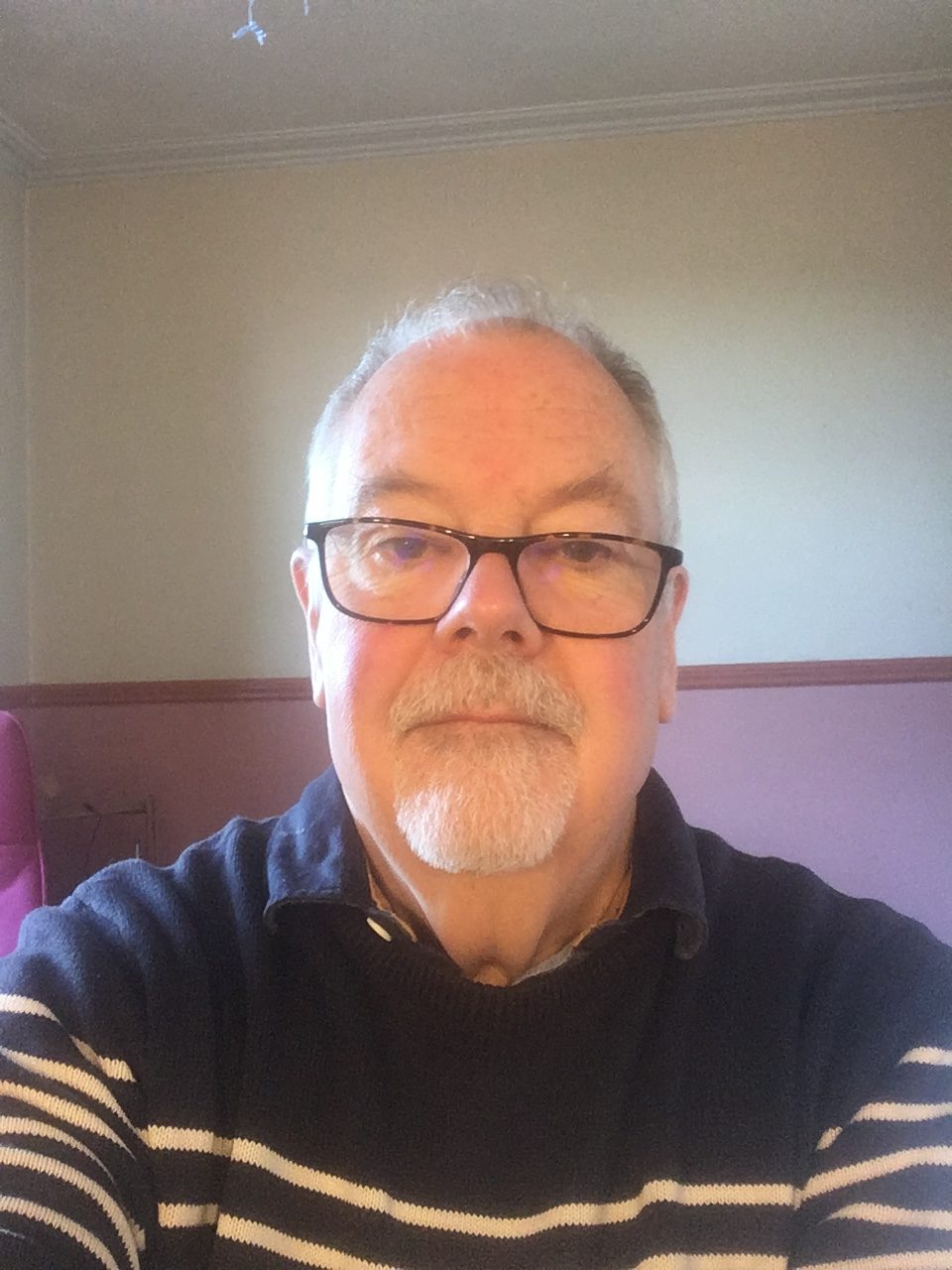 Rick Hall is a writer and the founder of Ignite!, a Nottingham charity that promotes creativity in learning. A Fellow of the RSA and a Churchill Fellow, Rick develops projects where communities can express their curiosity in creative ways. A former teacher, actor and director in Theatre in Education and Radio Nottingham's phone-in Santa, Rick is delighted to reflect on working with Ava some time ago and to support Ava Hunt Theatre now as a Trustee.
Tony Watts OBE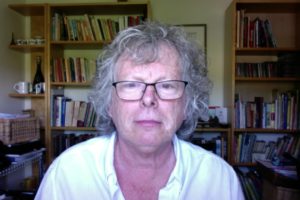 Since graduating in English Literature, Tony has spent his career in communications – originally in PR and marketing, then moving into journalism. Over the last few years his work has increasingly been geared towards content writing for websites as well as writing and ghostwriting books.
He has written extensively for many blue-chip companies and government departments, and his journalistic career includes writing for the Guardian, Daily and Sunday Telegraph and Sunday Times as well as owning and editing a number of newspapers and magazines. He also has a keen interest in theatre, writing extensively for the amateur stage. He received an OBE in 2014 for his campaigning work on behalf of older people.
Producer – Frances Watt
Frances is a project manager, choir leader and musician with experience of working with a range of arts development roles. These include as arts development officer for district, borough and county councils; national project management for Sing Up! the primary singing campaign based at Sage Gateshead, and leading a national learning programme for a Heritage Lottery project with the English Folk Dance and Folk Dance Society. She also has extensive festival & event management and freelance work. She has worked with Ava Hunt Theatre since 2017. She runs two community choirs in Derbyshire, co-ordinates dementia friendly arts projects and other work for the Arts, Health and Wellbeing strand of Arts Derbyshire, and is General Manager of Folk Dance Remixed.
Finance Support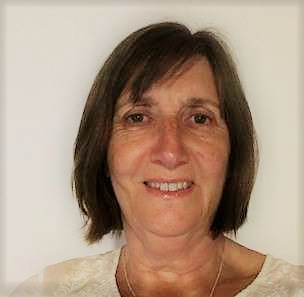 Pat has provided financial support to the company since its formation and has much experience of working with theatre, media and arts not for profit organisations of various sizes and complexities. As well as dealing with day to day finance, budgeting and year end accounting, her experience also
covers grant funding claims and applications in particular to Arts Council England and British Film Institute, and previously to European funds.